To get started planning your own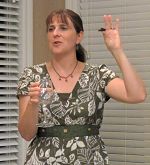 Chocolate Tasting Event, corporate or home edition, with or without wine, please complete the form below.
We require your name and email address.  If you prefer a call, please provide your phone number and indicate the best times to call.
Please give us an idea of what you're thinking about.  And, if you already have potential dates in mind, please specify your preferences.
Classic Chocolate Tasting | Chocolate and Wine Tasting | Corporate Chocolate and Wine